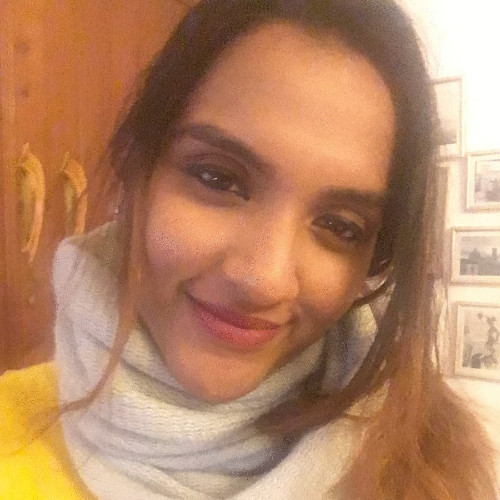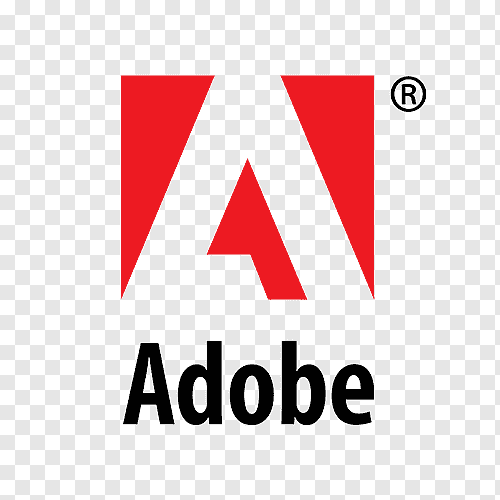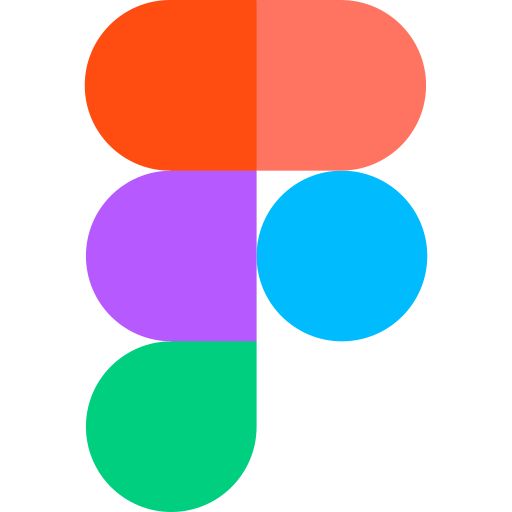 Senior Back-End Developer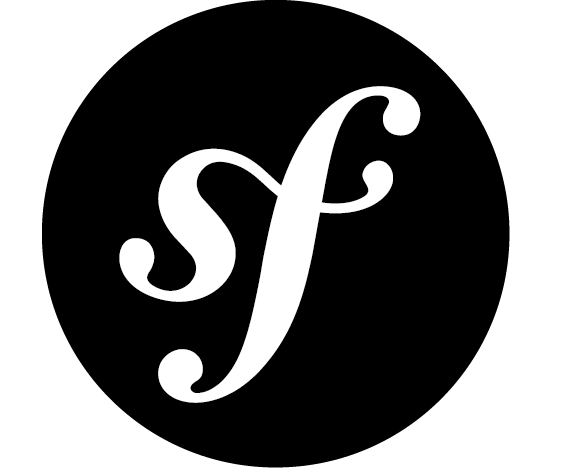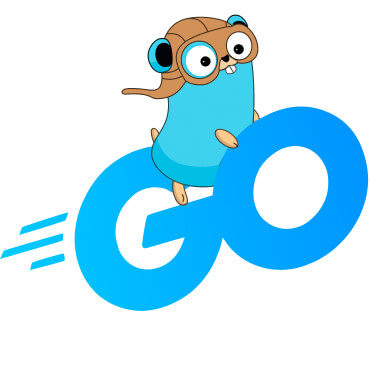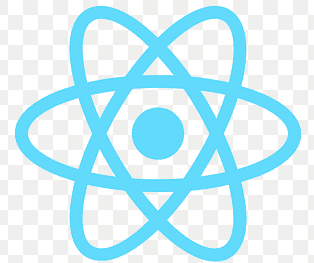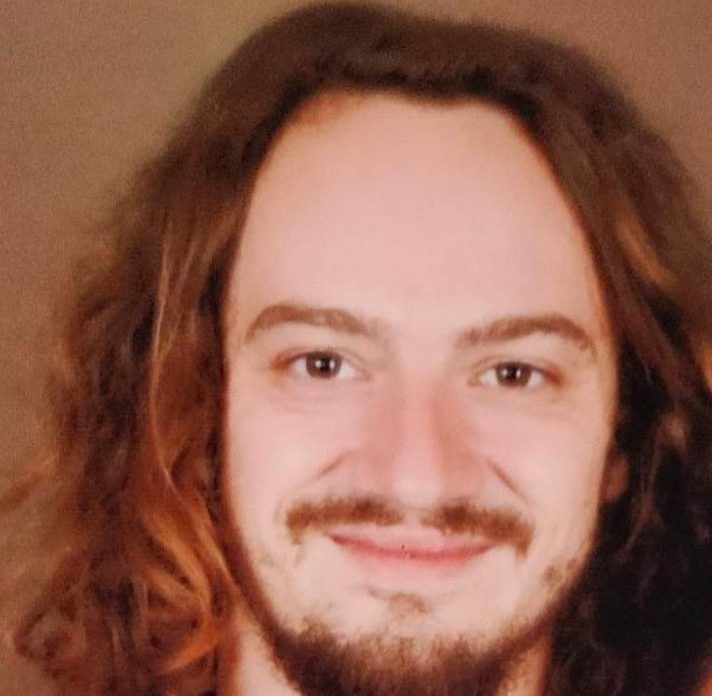 Senior Back-End Developer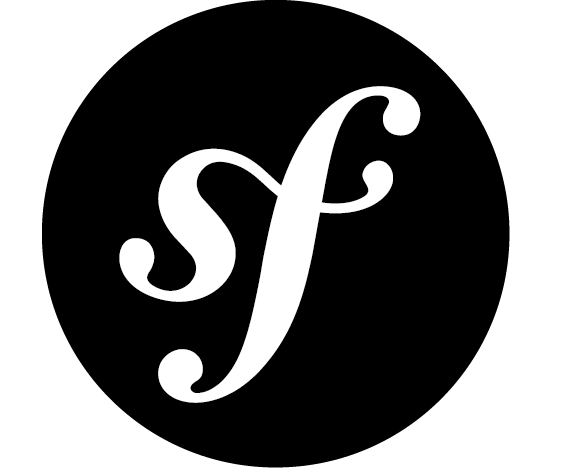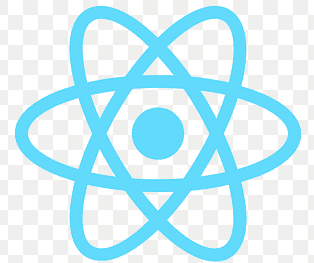 Our Soft Are Running with
About us and how Quality matters.
we have create this group of freelance because we are passionate about efficient architecture that not only reduces technical debt but also propels the rapid evolution of your projects.
Our team takes care to deliver quality solutions using TDD reducing the technical debt for you app
Benefit from the expertise of our skilled developers, backed by years of industry knowledge.
Our experienced designers create visually stunning interfaces that captivate users and enhance your product's appeal.
Minimizing Technical Debt
By prioritizing clean code practices, we ensuring long-term maintainability and scalability.
Deep Domain Understanding
We have a strong grasp of your industry's intricacies, utilizing DDD methods to create effective software solutions.
We value open and transparent communication, keeping you informed throughout the development process and ensuring alignment every step of the way.